Our Mission Statement
Seneca Hill Private School is a microcosm of the world.
The mission of our school is to provide an enriched and personalized learning journey for each student.
"Real learning gets to the heart of what it means to be human. Through learning we re-create ourselves. Through learning we become able to do something we never were able to do. Through learning we reperceive the world and our relationship to it. Through learning we extend our capacity to create, to be part of the generative process of life."
– Peter Senge
We value the following:
supporting the development of the whole child, including social, emotional, intellectual, and physical competencies
providing opportunities to become compassionate and reflective critical thinkers who are respectful and responsible human beings
nurturing intellectual curiosity and actively involving students in developing good work habits, positive attitudes, and GRIT in their journey as lifelong learners
offering students opportunities to connect the experiences of the classroom to the world around them
providing a peaceful teaching and learning environment via our attitudes and conflict management/peer mediation programs
developing in students, the tools, skills, knowledge, experiences and frame of mind to emerge as confident leaders in a globalized world
Vision of the Child
We expect all students to:
Recognize the immense possibilities within them
Strive towards their highest academic standards and maximize their full potential
Dedicate themselves wholeheartedly to their own growth and development
Follow through on their responsibilities as students and citizens
Develop a growth mindset
Be respectful of themselves and those around them
Follow our school's code of conduct, academic and other school policies
Demonstrate GRIT and keystone habits
What is Grit?
The tendency to work strenuously towards challenges, maintaining effort and interest over years despite failure, adversity, and plateaus in progress. Emerges out of a culture that people create for themselves. And that culture originates in keystone habits that they have adopted. Keystone habits transform us by making clear the values that in the face of a difficult decisions or moment of uncertainty, we might forget.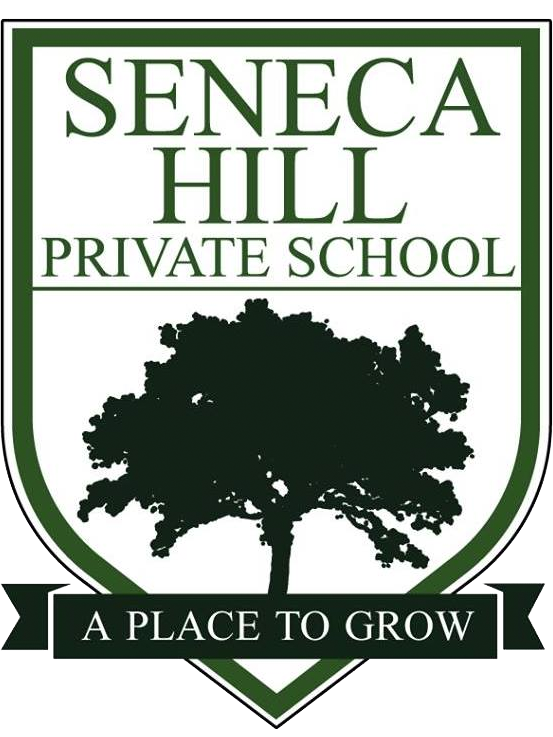 What Makes Us Different?
Small class sizes
Teacher Mentorship program
Family environment: safe, nurturing and supportive
Whole child character development
Personalized approach tailored to the needs of each child
Positive school climate: Bully-free and inclusive
Affordable, flexible and accommodating for families
A private school for the community
Developing Student Resilience
Utilizing The 7 Habits of Happy Kids by Stephen Covey, we help students build positive routines and habits in their lives. Our teachers act as mentors and provide the support needed for students to help fulfill their responsibilities with a framework for success. In the classroom we cultivate the following 7 habits:
Be proactive
Begin with the end in mind
Put first things first 
Think win-win
Seek first to understand, then be understood
Synergize
Sharpen your saw
Real World Learning
With our digital world on the cusp of artificial intelligence, self-driving cars, sustainable energy, and new modes of living and interacting in the world, education must prepare us for the critical and creative thinking needed for tomorrow. Instead of a traditional approach, our English classes empower students to become effective and persuasive communicators.
In classes like math and science, students build and approach tasks with the problem-solving of an engineer. Our students engage in problems that we as individuals, companies, organizations, nations and ultimately, as a species face, in order to ground their learning in real world application.
Memberships & Affiliations