Our Mission & History
Founded in 1988, Seneca Hill is a co-educational private school guiding students from kindergarten, through to Grade 12. We have a history of providing students strong foundational skills with a healthy balance of academic, physical and emotional growth through classroom interaction, project-based learning, extracurricular offerings and variety of enriching experiences. Our dedicated and experienced faculty provide students with the very best classroom environment where students develop valuable skills and acquire deep knowledge. Our students are unafraid to take risks and push themselves to their full potential.
Our vision for education provides a supportive and nurturing family environment for our students. We align our curriculum with the skills and competence needed to succeed in the world today by prioritizing a strong academic foundation alongside 21st century skills, technological proficiency and a curriculum that is personalized towards the individual strengths and needs of each learner in our school.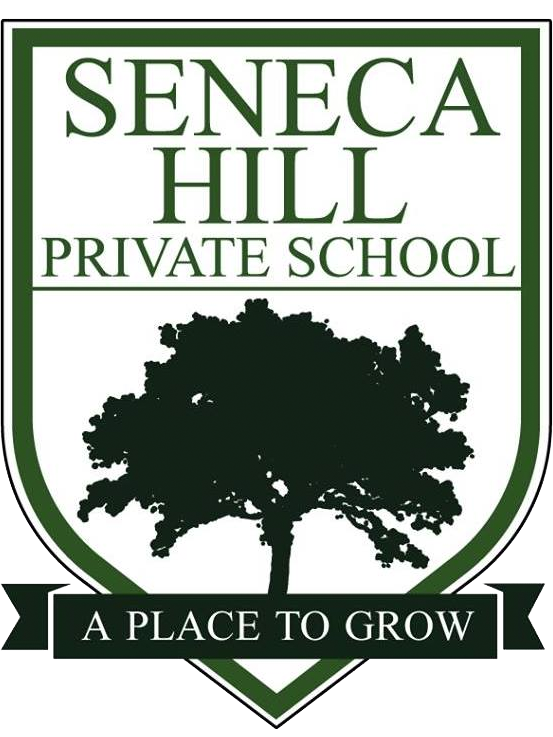 What Makes Us Different?
Small class sizes
Teacher Mentorship program
Family environment: safe, nurturing and supportive
Whole child character development
Personalized approach tailored to the needs of each child
Positive school climate: Bully-free and inclusive
Affordable, flexible and accommodating for families
A private school for the community
Associations
Seneca Hill is a proud member of both the Independent & Private School Form and the Small School Athletic Federation. Seneca Hill Private School is inspected regularly by the Ministry of Education.