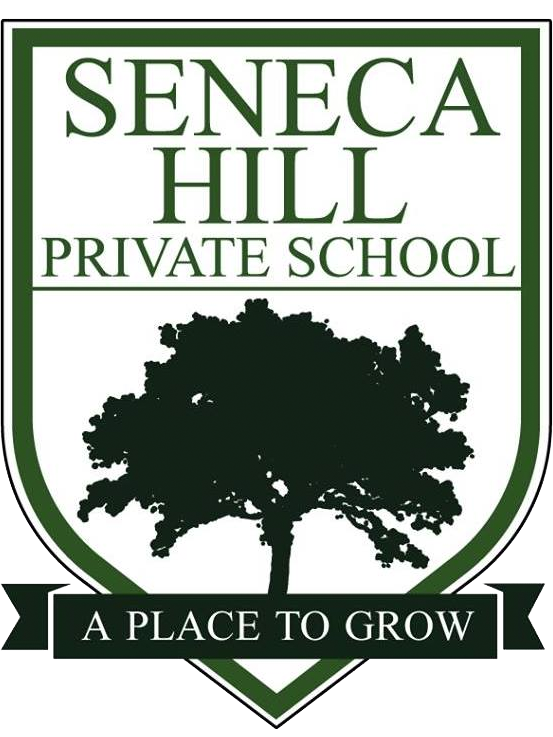 What Makes Us Different?
Small class sizes
Teacher Mentorship program
Family environment: safe, nurturing and supportive
Whole child character development
Personalized approach tailored to the needs of each child
Positive school climate: Bully-free and inclusive
Affordable, flexible and accommodating for families
A private school for the community
2020/2021 School Year
To offer our parents flexibility, we are preparing to offer both in-person and online classes. Regardless of format, we will not compromise on providing our students with rich learning experiences that cover the full curriculum for each grade level.