International Students
Seneca Hill welcomes primarily Canadian students, however, we reserve a number of admissions for international students wishing to learn in Canada. We are committed to providing a global perspective in our classrooms. We offer the following programs to international students for a semester,  year or their entire educational experience.
ESL Preparation Certificate Program
This program has been uniquely designed for students with little or no previous experience in English language communication.  Over the course of one year, students will develop tools in speaking, listening, reading and writing as well as other specialized communication environments (scientific English, business etiquette, academic writing, etc.).  This program provides students with the requisite English language skills they need in order to begin high school credit courses.
Our carefully crafted ESL curriculum is designed to take students from any level of English Proficiency and provide them with a solid foundation in the language.  Our program focuses on the four basic elements of the English language – Reading, Writing, Grammar and Conversation.  Through our ESL classes, after-school workshops, mentorship program and various other integrative activities, international students will be given ample opportunity to enhance their English language skills.  By the end of our program, students will emerge confident in the proper foundation they received in English.
As a result, determining the level of English proficiency of any prospective student applicant is very important to us.  We believe that it is crucial for a student to have English skills which will enable him or her to participate fully while attending classes with English students.
With each application, we require an indication of the student's current English level.  In most cases, the best indicator is the result of the TOEFL test, which can easily be arranged in the student's home country.  If the student is in Toronto, they may arrange to take the school's English Proficiency Test as an alternative.
High School Program
For those students who already have a basic proficiency in English, they may apply directly to our Ontario Secondary School Diploma (OSSD) Program.  This program provides students with a broad curriculum approved by the Ministry of Education and leading up to University or College studies.  Students can take courses from any of our three main department streams: English & Humanities, Mathematics & Science, and Business & Economics and must complete the requirements for the OSSD.
Our program also includes a variety of field trips which introduce Canadian culture, history and topography to ESL speakers.  Through this cultural exchange, our students become acclimatized with life in Canada and its vibrant culture.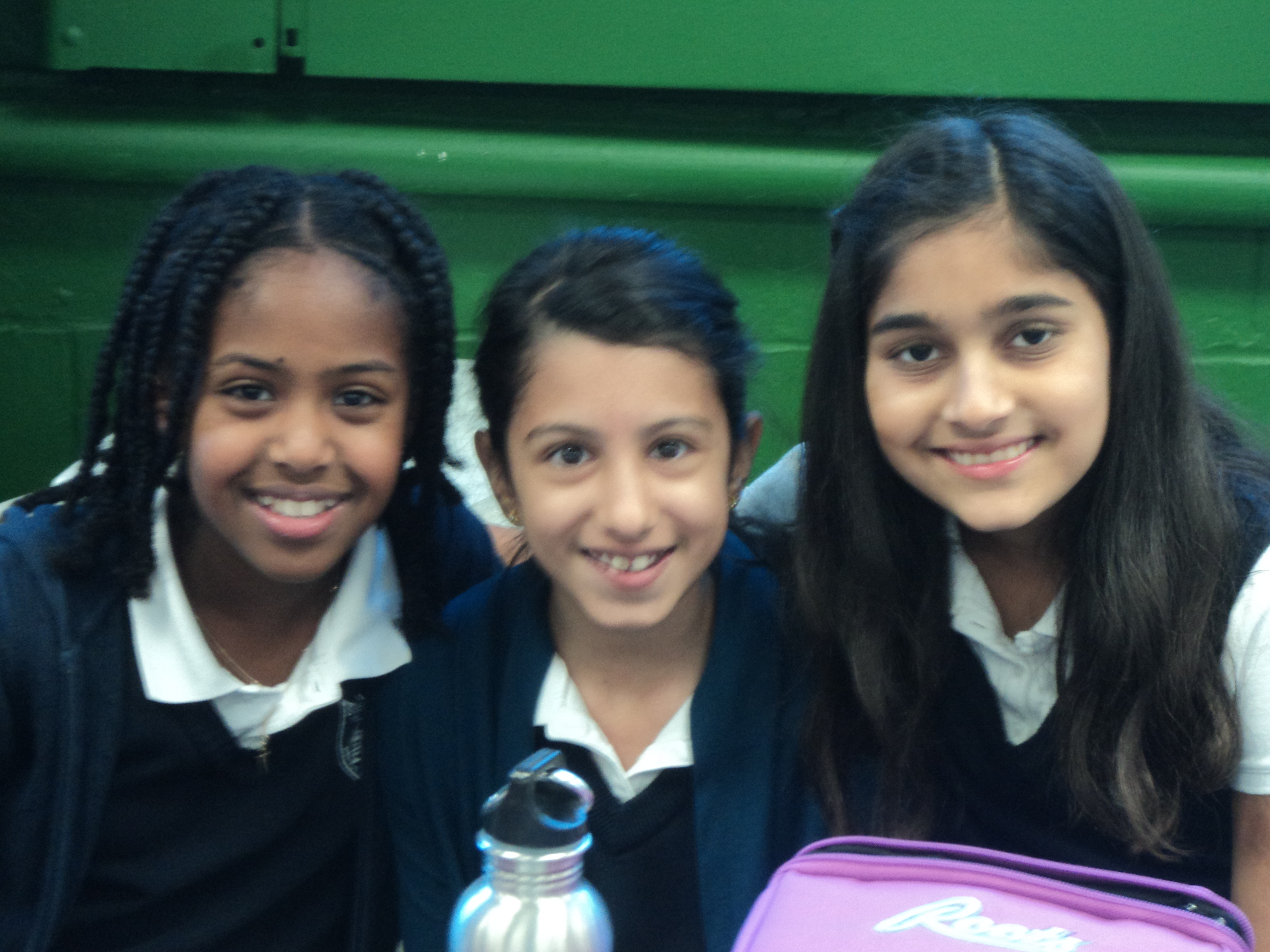 Accreditation
International students who complete at least 4 years of study at Seneca Hill do not have to write the TOEFL in order to gain entrance to a Canadian University.
International students who complete less than 4 years of study will be required to write the TOEFL exam.
Ontario Universities require a minimum score of 550 on the Test of English as a Foreign Language (TOEFL) test, with most requiring a score of 580 or higher.
Our ESL programs are focused on a three-stream approach: high school credits, after school workshops, and cultural exploration.
High School Credits
After School Workshops
Cultural Exploration
English as a Second Language Level 1
Conversation Skills
CN Tower,
View From The Top: Toronto
English as a Second Language Level 2
Academic Writing
Ottawa,
Tour of Capital Hill
English as a Second Language Level 3
Confidence in Speaking
Zoological Exploration,
Trip to the Toronto Zoo & Ripley's Aquarium
English as a Second
Language Level 4
Business Etiquette
Entrepreneurial Tour,
A tour of three Canadian businessesNatural Wonder of the World: Niagara Falls
Cultural and Historical Field Trips:
• Bata Shoe Museum
• CN Tower
• Royal Ontario Museum
• Ontario Science Centre
• Casa Loma
• Art Gallery of Ontario
• Blue Mountain Skiing
• Toronto Zoo
• Ripley's Aquarium
• Canadian Businesses
• Parliament Hill (Ottawa)
• Niagara Falls
• Black Creek Pioneer Village
• Shopping Trip
• City Festivals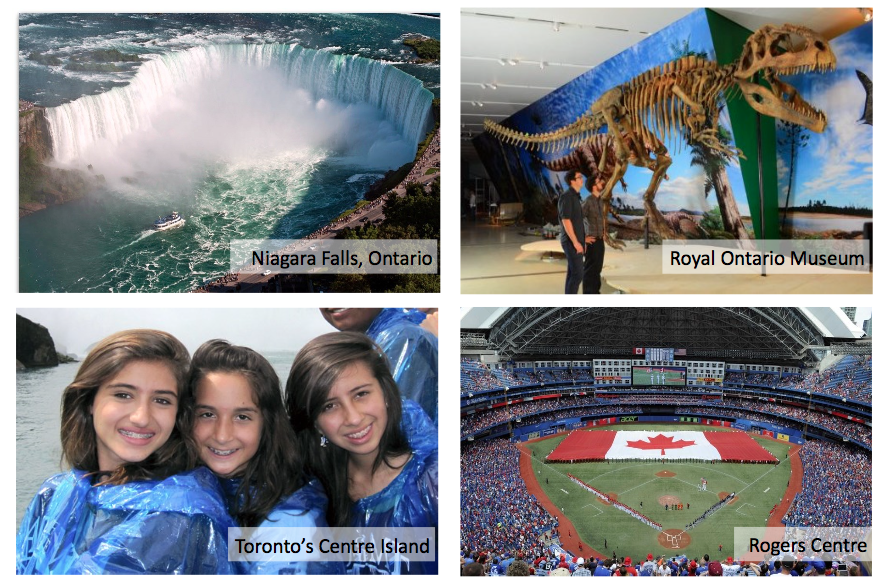 Homestay
Seneca Hill Collegiate offers a full-service homestay program for international students.  A homestay program provides accommodation and meals throughout the student's time of study.  SHC believes the most effective way to learn English is through total immersion.  Therefore, students who choose the homestay program are likely to improve their language skills outside of the formal classroom setting.
Matching host families and students is a delicate process.  Potential host families are screened including a number of interviews and home inspections.  The backgrounds of host families are diverse and students are given a number of options when choose their host family.  Options include families with: pets, other international students, children, and a number of lifestyle choices.
Homestay students are provided with three full-balanced meals per day. In addition, accommodations are fully furnished with a separate bedroom containing a bed, dresser, closet, work station, good lighting, clean towels and linen, and access to laundry facilities.  As part of the three pronged ESL approach, students are encouraged to partake in the host family's outings, and traditions.
If interested, please notify the school during the application process and we will be happy to provide you with more information.