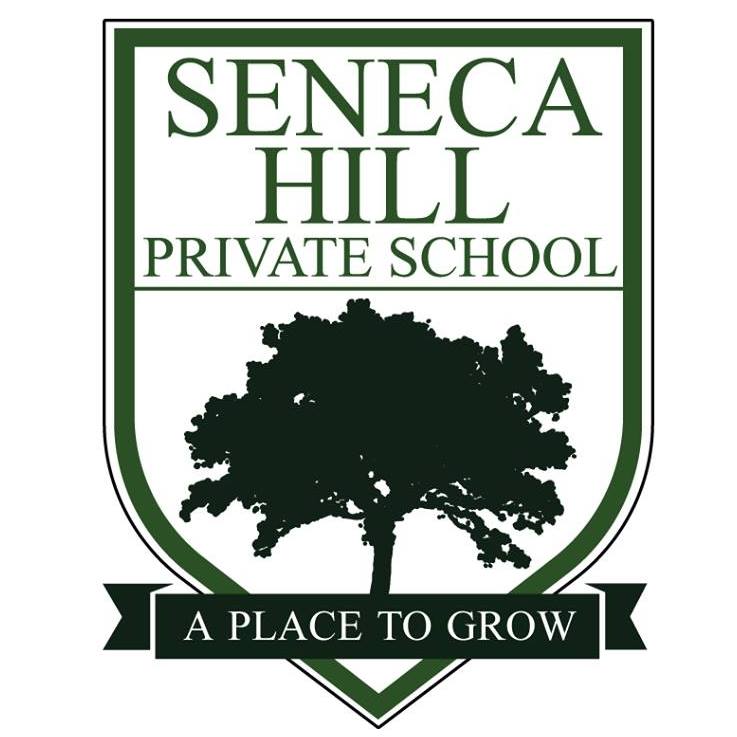 A Place to Grow
Welcome to Seneca Hill Private School! Our philosophy is to provide students with an enriched and holistic learning experience with opportunities for growth in all areas of development. From academics and athletics to extracurricular and collaborative, students are supported, motivated and challenged at school in a variety of ways, settings and formats. Through our program students will gain the qualities and skills that will provide them with advantages as they develop. Our program helps to cultivate autonomous and independent learners who find passion and develop valuable skills in their lives.
Family Environment
As a family owned and operated private school, we welcome each child who enters our doors as they are members of our family. Love, kindness and respect is at the heart of our school.
Small Class Sizes
Providing your child with the attention and guidance necessary starts with our commitment to small class sizes. With fewer children than public school in each class, teachers can focus on the needs of each unique child.  
Personal Goal-Setting
What is a priority for your child may be different than his or her peers. We work closely with parents, teachers and each child individually to set personal goals, set strategies to achieve these goals,  and reflect on progress made month over month.
Bully-Free-Zone
By creating a culture where everyone belongs, bullying is less of a problem. Our school prides itself with the values of inclusion and friendship for all students, despite their age, race, culture, religion, etc. We offer a place where all our students can feel safe and focus on their growth and development.
Come for a visit!
We welcome families and guests to visit Seneca Hill Private School and see our newly renovated facilities. To book an appointment or school tour please contact Mr. Nicolas Esper, at 416.499.8790 or admin@senecahill.ca
Tel: 416.499.8790 Address: 33 Overland Drive North York, Ontario M3C 2C3
Directions: We are located at Don Mills and Lawrence, adjacent to the Shops on Don Mills.