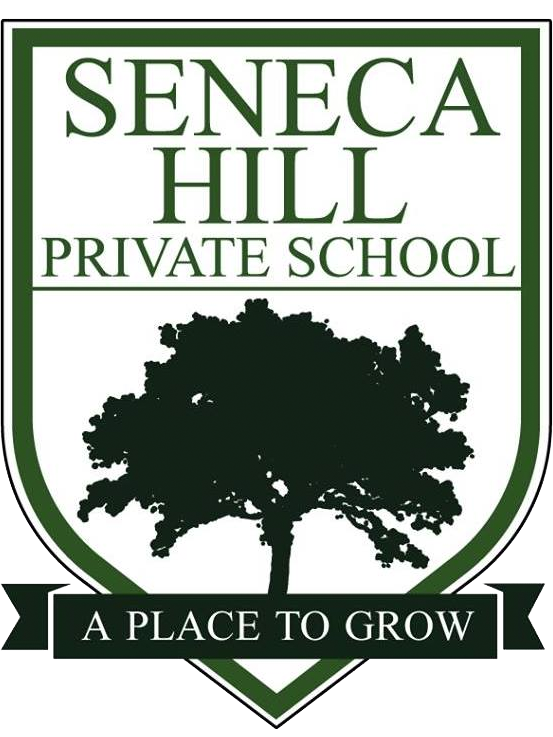 Thank you for your inquiry!
We have received your message and will be in touch shortly. We thank you for your interest in Seneca Hill Private School and look forward to welcoming you and your child to our school.
We invite you to learn more about Seneca Hill and how we can partner to provide your child with an incredible learning experience.