Kindergarten Program
Where it's all about curiosity
Kindergarten is a time of rapid development and growth in the lives of our children. Our experienced staff is dedicated to creating a warm and nurturing environment that will foster each child's growth and development while supporting their natural curiosity about learning.
In order to strengthen their newly learned skills, our program includes both solo and group activities along with a variety of educational activities specially designed to help your child develop their social, emotional and intellectual skills. With opportunities to explore reading, writing, mathematics, science and technology, social studies and the arts, a strong foundation is created.
All kindergarten students are involved in a variety of school events and field trips which take place during each month of the school year. These events give our students the ability to develop a keen understanding of the world around us and contribute to a positive and stimulating learning environment.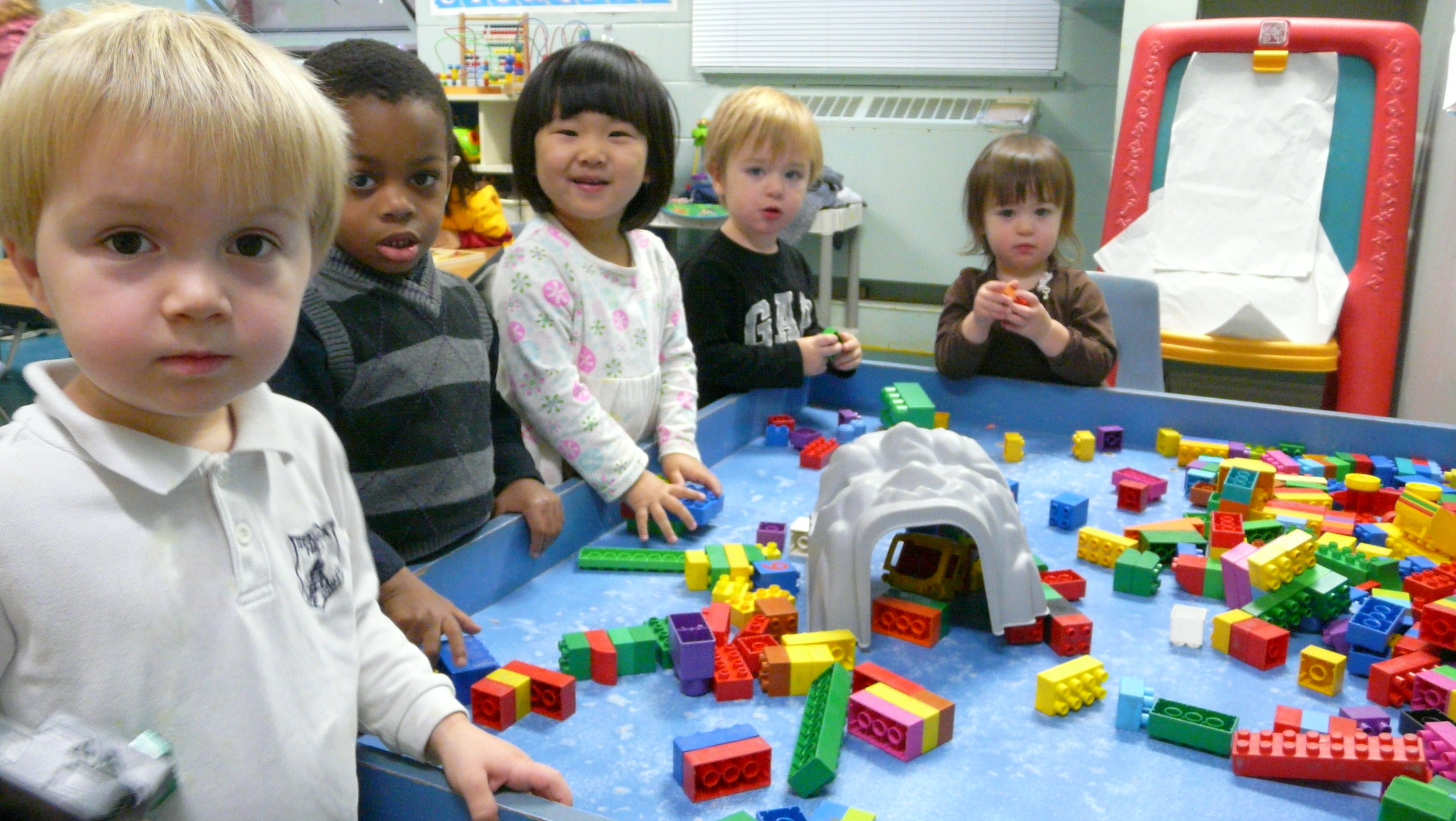 What makes our Kindergarten Program unique?
Class sizes of no more than 12 students
A mix of play-based learning and structured activities 
Hands-on activities 
Placement in our before and after-school care program
Experienced and professional staff
Connection to school and school peers
Exceptional academic and social foundation
Home-school partnership established early and strengthened
Contact us
We welcome families to get in touch with us and learn more about how our school can help unlock the potential in your child. We would be happy to arrange for a private tour to see our campus and facilities, arrange a call, or set up a video conference with our principal. To book an appointment please contact us at 416.499.8790 or [email protected]
Directions: We are located at Don Mills and Lawrence, adjacent to the Shops on Don Mills.
Address: 33 Overland Drive North York, Ontario M3C 2C3
Tel: 416.499.8790
Email: [email protected]